Waiting in line at Supreme's NYC flagship store for one of their seasonal clothing drops can take up to 10 hours. Kids in line want to be skating, not waiting. Supreme can utilize that lull in brand engagement and drive more social interaction through a skateboarding competition made available through their mobile app. As users complete challenges and move up on the leaderboard, they will also move up in the line.
Supreme can engage skaters by launching an interactive skate competition that allows users to compete for a closer spot in the line. Dubbed in the spirit of Kid Cudi, the Dolo app encourages users to venture out into the city on their own and complete challenges. Participants will get a conductive sticker for their board. Cameras at each challenge location will be triggered by the conductive sticker and snap the user's photo. Footage will be posted to the cloud and aggregated on the Dolo app.
Supreme is notorious for the long lines that form whenever they drop a new limited edition product line at their NYC flagship store. Skateboarders love friendly competition. With the rise in popularity of events like Go Skate Day, it's common for skaters to compete against each other. Dolo users can compete against their friends and see who can complete more challenge and thus move up in the line.
Bring the curse words back to censored network TV.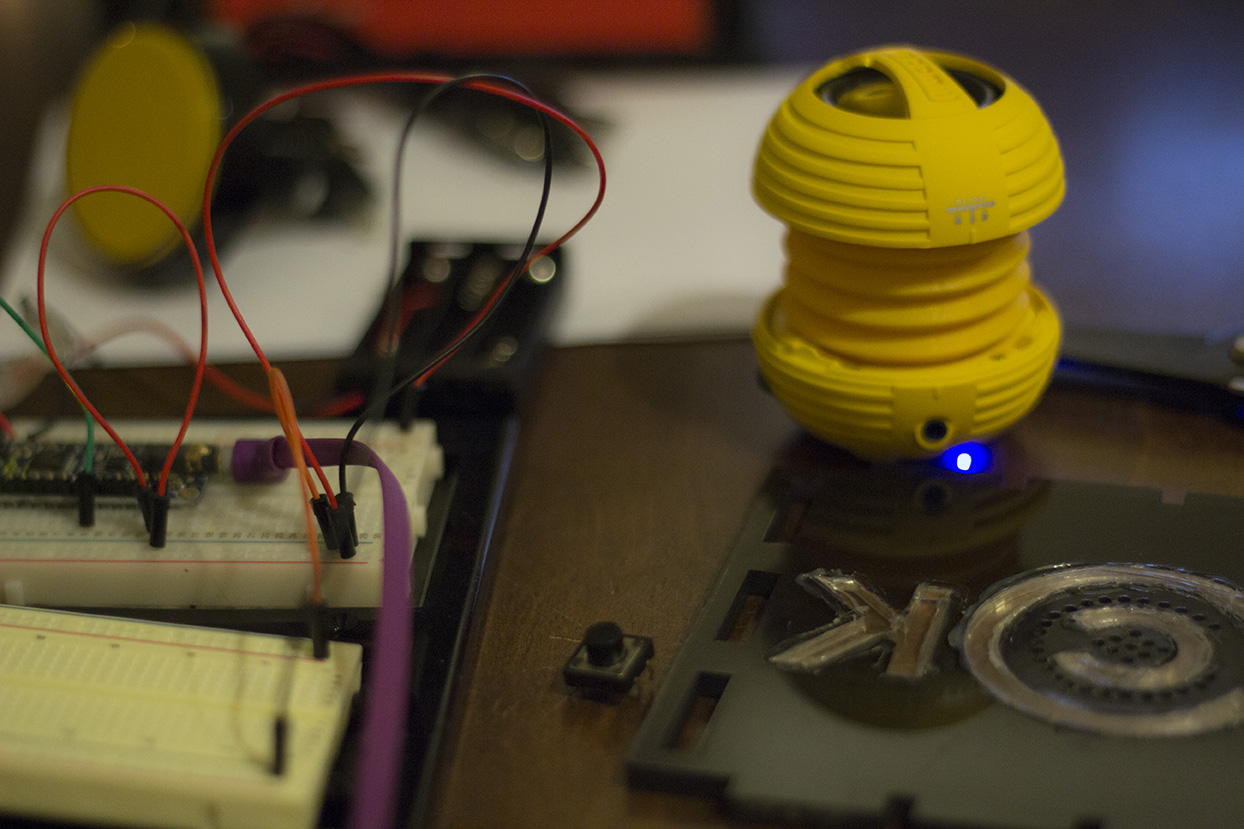 I created the Anti-Censor, which is intended to be placed near your TV. When it hears a censor bleep, the speaker inside the box shouts a random cuss word, using Comedy Central Comedian voices.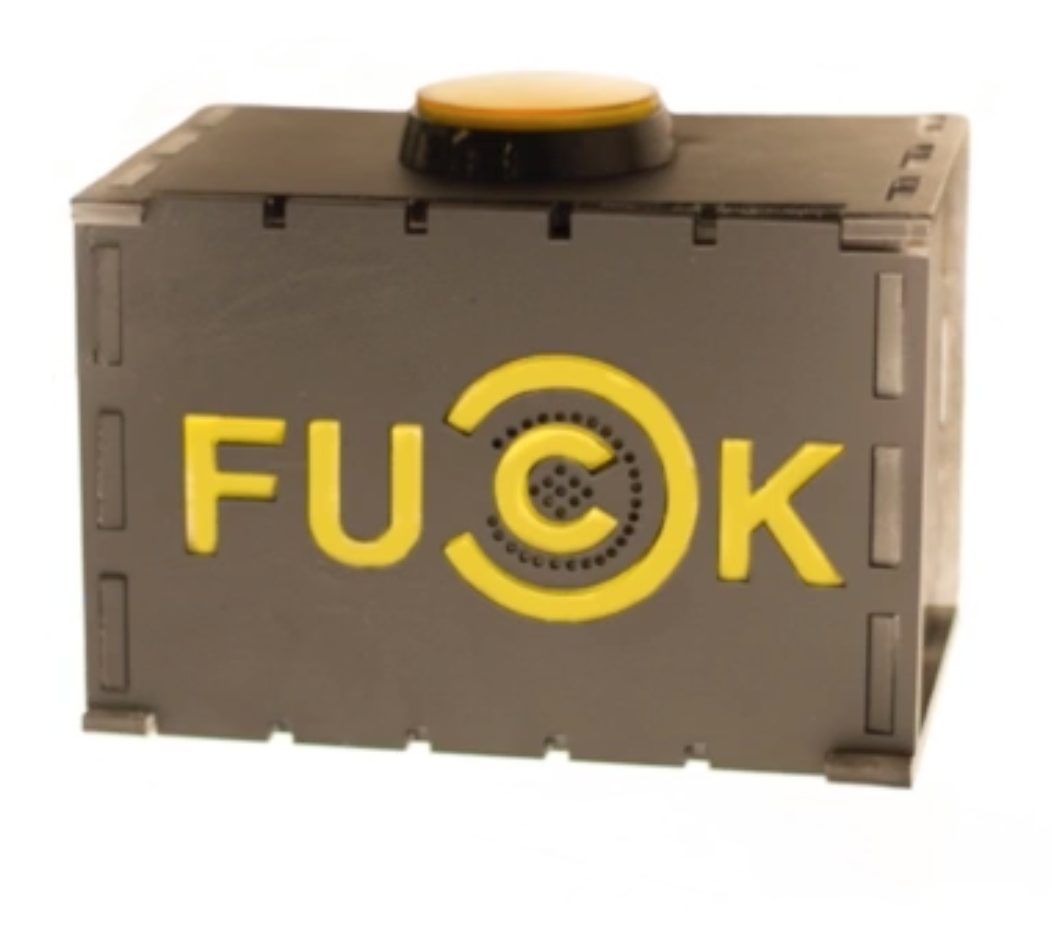 For the build, the sound sensors were experiencing a delay in the processing, so I added a button to keep it simple.